As a globally renowned spa provider, we focus on bringing luxury spa experiences to more homes, easier. Find peace for your mind, body, and soul in our modern inflatable spas packed with high tech features and aesthetic design. Get healthy, enjoy life, and Enjoy the Moment with MSpa.
WHY MSPA?
Our commitment to excellence in engineering and design can be seen in our history of industry firsts. in 2006 we introduced the first inflatable hot tub with portable hydro massage jets. Today, these features are industry standards. In 2009, we introduced the first I-Beam structured inflatable spas with built-in pumps, a one of a kind technology even today. In 2023, we introduced the OSLO and TRIBECA, next generation inflatable portable spas which perfectly combine the aesthetics of acrylic jaccuzzis with the flexibility of portable spas.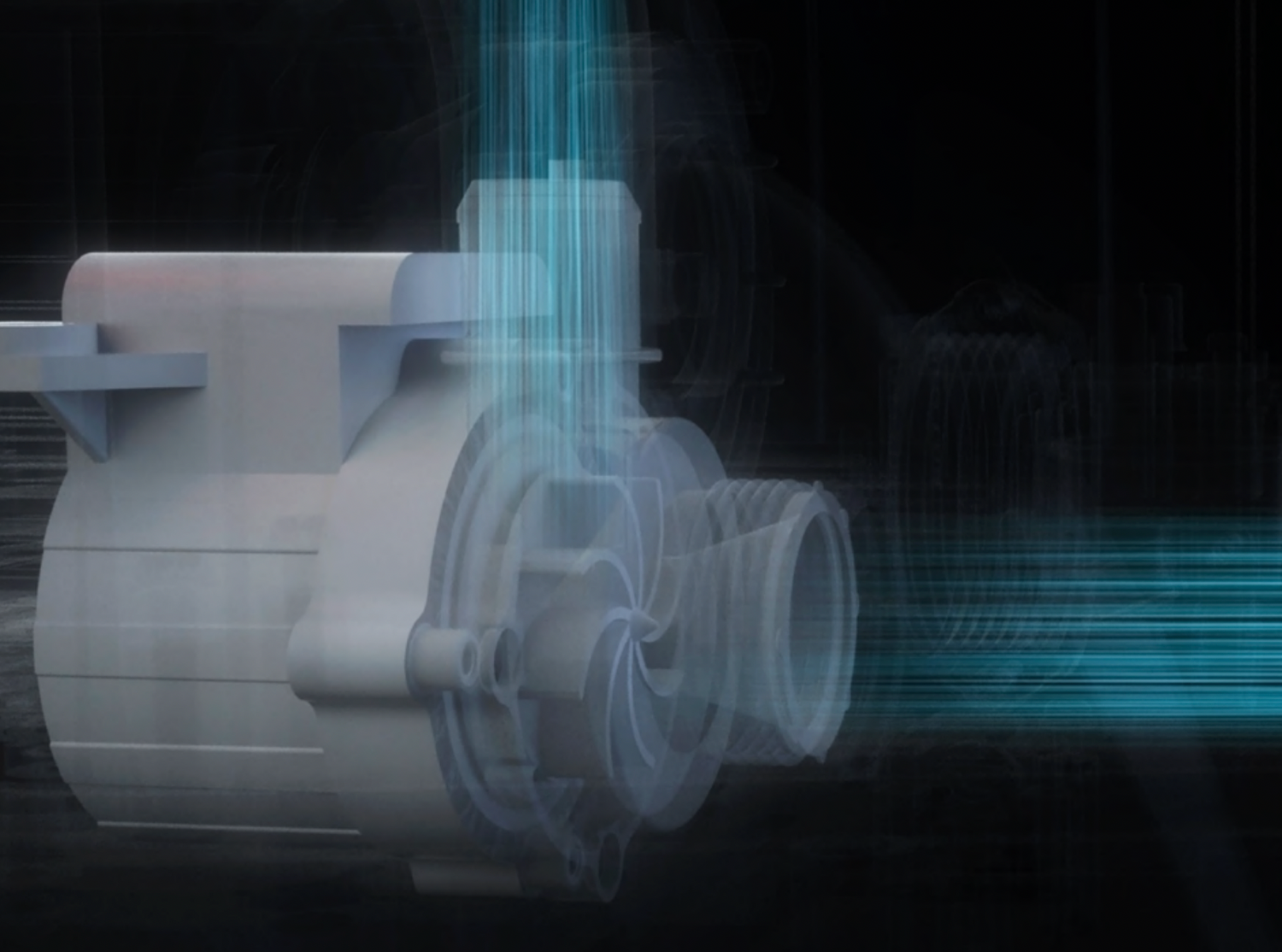 Performance
At MSpa we strive to make the best experiences with the most advanced technology accessible to more homes. This is the driving force behind our designs and why we have ensured there is an MSpa to suit each and every person's unique needs.
Hydromassage Jets
Enjoy an immersive at home experience that has been shown to relieve muscle soreness and tension, soothe minor aches and pains, and reduce stress and anxiety. A powerful 1100W jet pump offers our strongest water jet system to create the most relaxing massage experiences.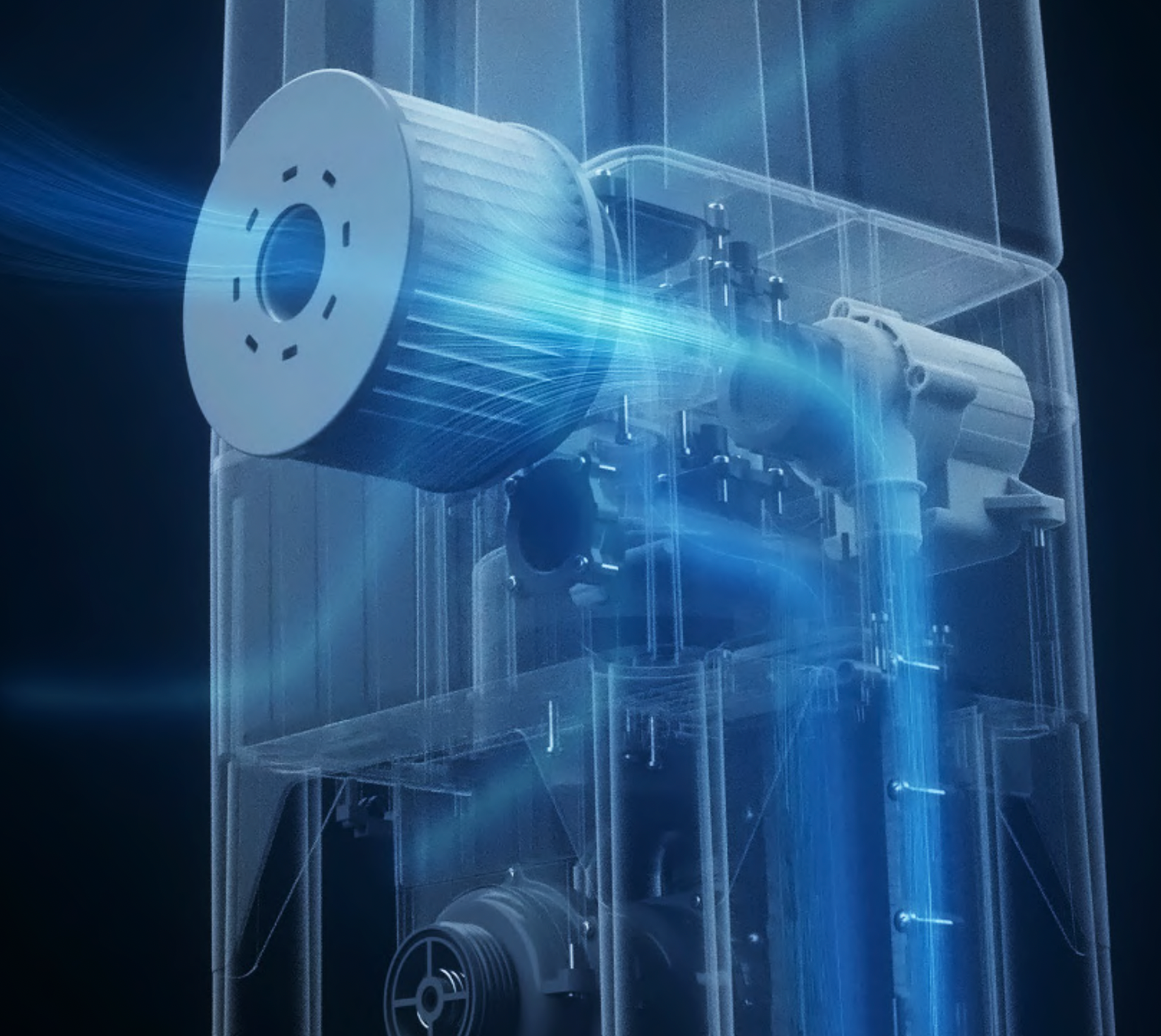 MSpa Filtration
Our MSpa Direct Current system is our most advanced filtration system yet. Featuring a brand new DC pump with a specialized impeller, the system offers stronger water flow and increased circulation speeds of 1800 liters per hour, a 36% improvement to our previous system and superior to current pumps on the market. Although the system boasts
stronger water flow, we've cut energy consumption by 30%!